Japan
Japan is the most economically developed country in East Asia. The country's large domestic market and the society's high affinity for technology and willingness to innovate attract many internationally operating companies. However, the barriers to market entry remain as high as ever due to opaque regulations and the persistent language barrier.
The Japanese certification system is extremely complex, as the responsibilities for various approvals are spread across a large number of authorities, laboratories and other players. Even though many certifications are merely voluntary, many Japanese customers and importers require them as mandatory proof of conformity. In addition, product allocation to the actual mandatory certifications causes problems for many companies.
Dealing with Japanese certifications requires extensive preparation, which is extremely difficult without Japanese language skills and good contact with the local authorities. Rigid regulations and procedures within the certification authorities also require flawless document and change management, as well as completely independent tracking of regulations. Non-compliance can lead to the immediate loss of certificates.
This is where it pays to have an experienced partner who can maintain an overview and guide you through the certification process. With our many years of experience and excellent contacts with the certification authorities, we will be happy to help you overcome all the hurdles in the Japanese market so that you can achieve certification success quickly and safely!
MPR Japan Certification offers you the opportunity to conquer the Japanese market with a complete service package.
PSE certification

Electronically powered consumer and industrial goods
Electromagnetic compatibility
Electromagnetic compatibility services

PSC certification (non-electrical consumer goods)
JIS certification (voluntary certification according to Japanese industry standards)
Japanese telecommunications and radio certification (TELEC / MIC)
Energy Saving Label Program
VCCI certification (voluntary EMC certification)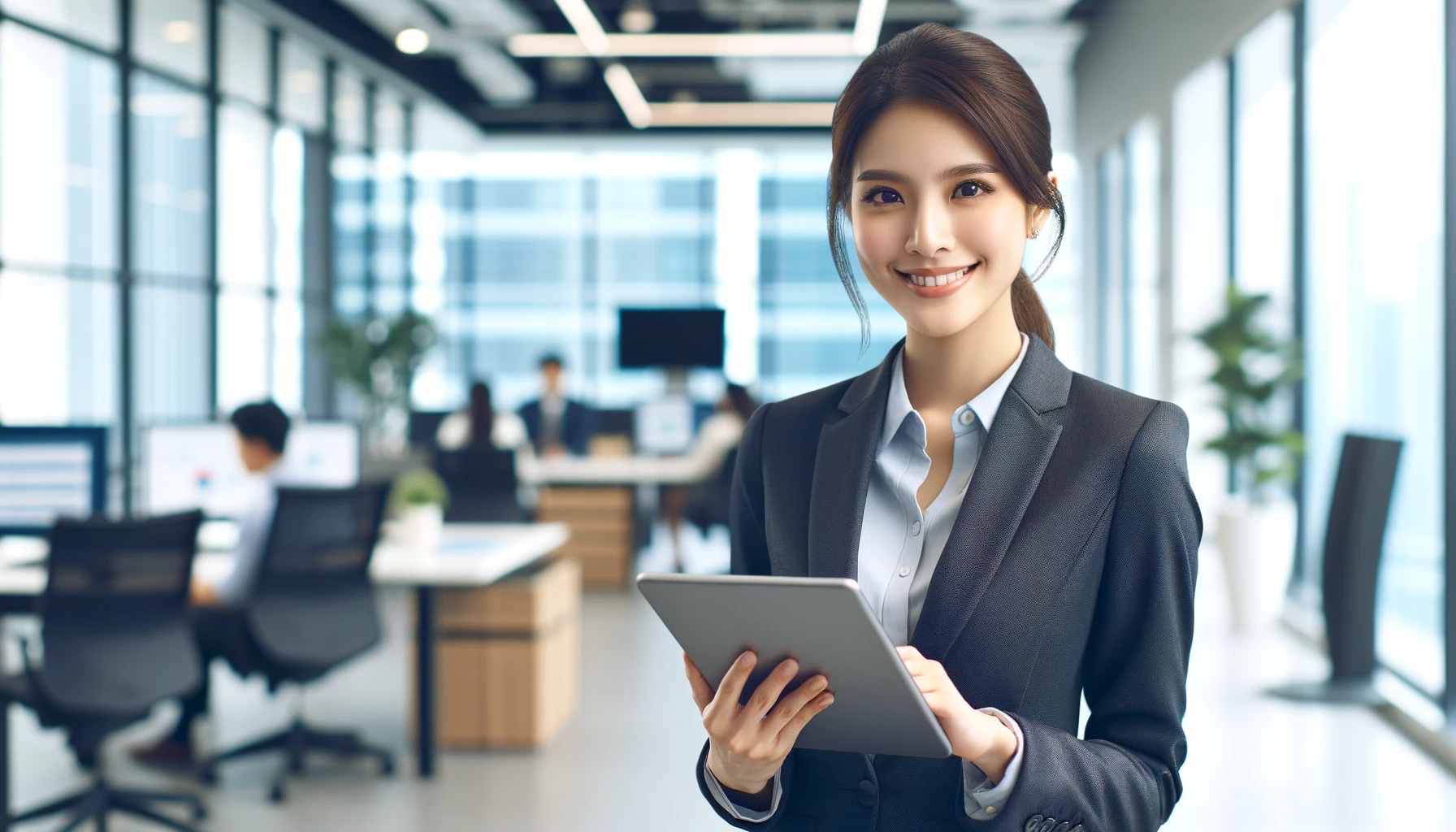 If you are interested in a specific certification, please contact us directly by phone, chat or email. Our international team of experts for the market approval of your products in Japan will answer your inquiry within a maximum of 24 hours.