your one-stop certification solution!
MPR International GmbH
Personal . Professional . Best in Class .
MPR International stands for quality and reliability when it comes to certifying your products for the highly attractive sales markets in China, India and South Korea.
Our intercultural team has been successfully assisting our clients to receive certifications since 2005 and enabling our customers to gain market access in China, India and South Korea.
MPR Korea Certification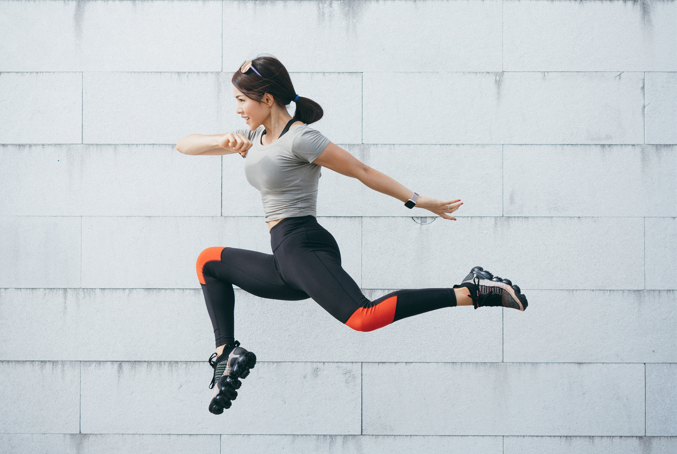 Our experts advise and accompany your certification projects from our worldwide locations conveniently placed in time-zones that work your hours.
Established more than 15 years ago, MPR International has developed long-standing and sustainable relationships with the relevant local certification authorities and testing laboratories in each of the countries we support. The close relationships with our international partners ensure your expeditious certifications and price advantages. We understand time constraints, so we are working hard to ensure a maximum of 24 hours response time to all of your enquiries.
Our customers are vehicle manufacturers and manufacturing companies from the automotive, electronics, mechanical engineering, petrochemical, household goods, toy and food sectors. We fully understand the certification requirements, testing needs and factory audit process.
MPR Services
Your One-Stop Certification Solution.
We offer you a complete package for product certifications for China, India and Korea.
Clarification of the certification obligation of your products
Preparation of applications and communication with authorities
Preparation and support of audits
Advice on the marking of your products
Organization of follow-up certifications
Information about product-specific regulatory changes
MPR Team
Our goal is to overcome "the market entry barrier" of International Certification for you as easily as possible.
We believe in the free movement of goods for high-quality products, and that strong brands should be available in every market worldwide.
We respect that control is necessary. It protects consumers as well as companies from buying and competing against dangerous and poor-quality goods.
We strive to offer optimal consulting on certifications to our clients and to provide outstanding customer support with a maximum of efficiency.
We want to make our contribution to the innovation and international competitiveness of our customers.
We strive to delight our customers by providing optimal certification advice and maximum efficiency.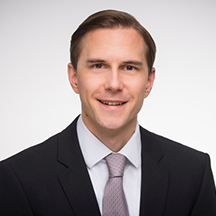 Founder and Managing Director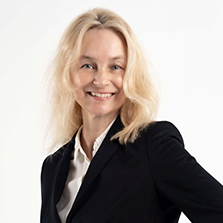 Our Certification Markets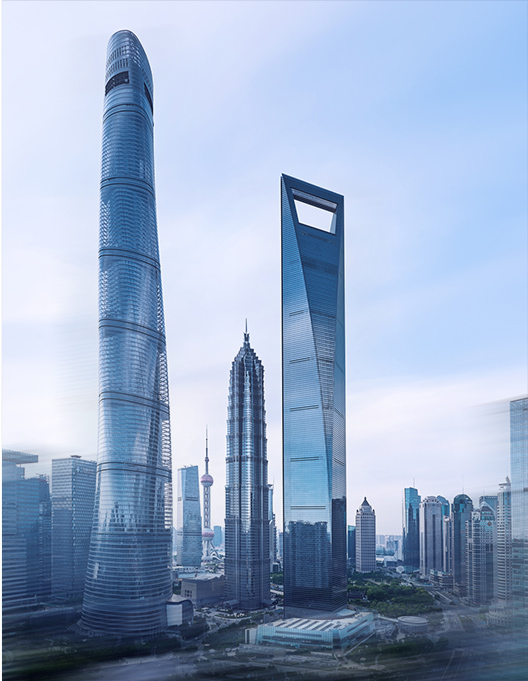 China
China is the largest sales market for many international manufacturers.
With our service packages for the following kcertifications, we offer you the opportunity to conquer the Chinese market.
For more information, please visit our MPR China Certification website.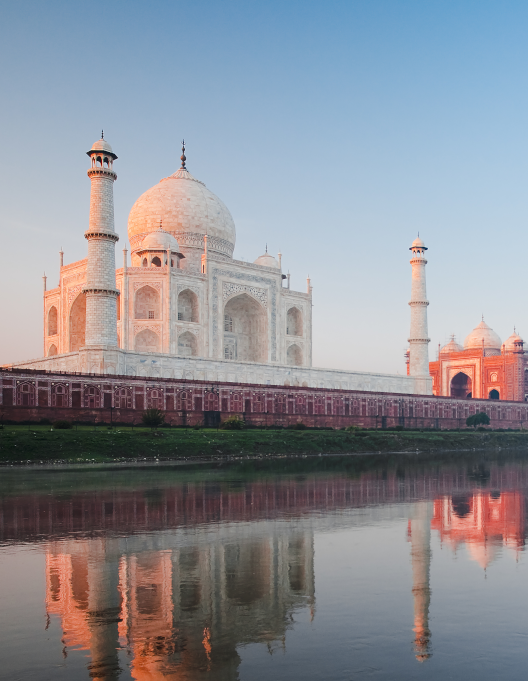 India
India is the market with the highest import growth.  We support our customers in professionally overcoming hurdles and market entry barriers.
The following certifications are part of our range of services:
For more information visit our MPR India Certification website.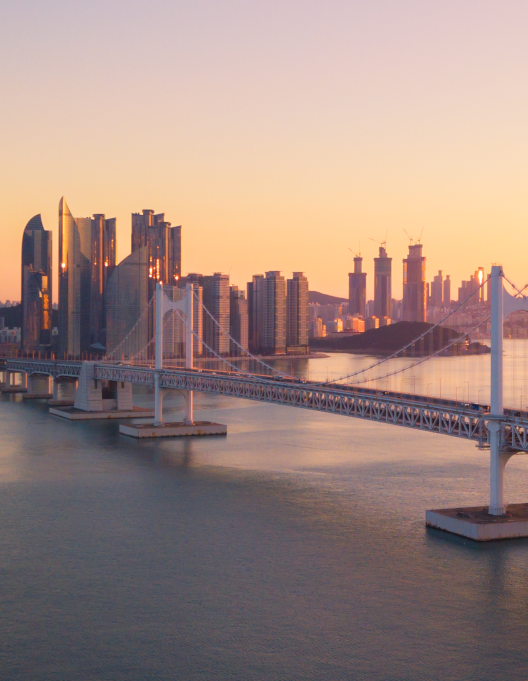 Korea
The Korean market has shown strong growth in recent years and is interesting for exporters looking for new markets.
We support our customers in meeting the high demands of Korean customers and authorities, especially when a timely approval is required.
We offer the following services for Korea:
For more information visit our MPR Korea Certification website.
Company Introduction & Awards
Please enable cookies to enable embedded YouTube videos. For privacy-related details on data exchange through use of the videos as well as changeable cookie settings, please see the privacy policy page.
Partners:
Exchange between ARAI and MPR
Expert Forum Future Battery
On April 7, 2021 the International Centre for Automotive Technology (iCat) and MPR International signed a cooperation agreement.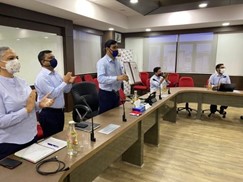 iCat is the leading Indian authority for AIS/ TAC certification and BIS product testing in the automotive sector in India. The aim of the cooperation is to expand the existing services for the certification of automotive products and to simplify the service for customers in the automotive industry.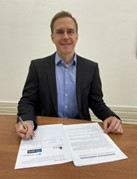 On February 7, 2023, Dr. Shamsundara, Deputy Director of ARAI (Automotive Research Association of India) visited MPR International GmbH in Frankfurt. Dr. Shamsundara gave a presentation about the mandatory AIS certification in India and the process how to get a Type Approval Certificate (TAC) in India according to AIS-37. Part of this approval are CoP audits, which usually take place every two years, and product testing.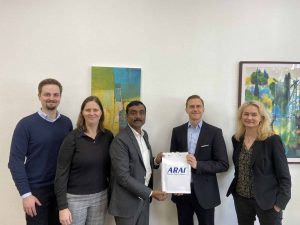 Dr. Shamsundara also presented ARAI's plans to expand its laboratory capacity to include extensive testing facilities in the field of electric mobility, especially for batteries and powertrains.
Dr. Shamsundara also provided information on the GSR 870 regulation under which many international manufacturers are running vehicle homologation for India.
The MPR International team discussed with Dr. Shamsundara the certification requirement under the BIS-ISI certification for rims, tires and safety glass. Again, ARAI can assist with testing in India.
MPR at the expert forum Future Battery 2022 on November 3 and 4 in Berlin
For the third year in a row, experts in battery solutions from industry and academia came together at Future Battery to talk about the latest future issues in battery applications and to deliberate in workshops. This year, the focus was on "Next level: Establishing the battery society", highlighting five strategic future topics on the role of battery technology for industry and society. Aspects of material and component supply, production scaling, regulatory requirements and sustainability issues such as recyclability or raw material optimization were moved.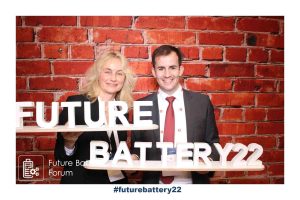 It was a lively and exciting exchange with a view far into the future to technological leaps that are already emerging today. For MPR International there were many insights on site in Berlin and also for the future there is a lot to do. Because together with the explosion in the number of units and variants of batteries in the field of e-mobility, the demand for battery testing and approval or registration in countries around the world has increased enormously. For us, this means that we have significantly increased our testing capacities in our partner network. In particular, we are receiving inquiries from manufacturers who can no longer keep up with their test capacities. This enables us to offer extensive testing capacities in Germany and other EU countries, the UK and the USA for battery testing at short notice and to carry out any necessary certifications. Here, for India, the BIS certification and AIS certification should be mentioned in particular, which are mandatory for many components and equipment involved in the manufacture of batteries.
This year, the Future Battery technical conference was held as a hybrid event at the EstrelConferenceCenter (ECC) Berlin and online with a supporting app.
A very agile event format that brought together about 500 participants directly and another 2,500 participants online. This brought together OEMs, manufacturers of battery systems and cells, and their suppliers, so that the complete value-added spectrum of battery technology could be included.
MPR Locations
References

Audi
Bugatti
Porsche
MAN
TESLA
LOTUS
Maserati

LEAR Corporation
Brose
Continental
Cooper-Standard
Delphi Automotive
Eissmann Group
> > > more < < <
Faurecia
FICOSA
GRAMMER
Grupo Antolin
Hitachi
Inteva Products
IAC Group
Johnson Controls
Joyson Safety Systems
LEAR Corporation
MAGNA
Petersoin Mfg
SMP Automotive
Visteon
Webasto

Foxconn Technology Group
Siemens
Bosch Rexroth
ABM Greiffenberger
Carrier
Prysmian Group
Jung Polykontakt
Carlo F., Test Manager, Maserati S.p.A. (FCA Group)
"MPR International has been able to provide an excellent service. Availability, competence, kindness and respect of the agreed deadlines were perfect. We were able to finish the process even before the deadline. Their support regarding the official tests and the preparation for the audit was great. If help is necessary in the future, it would be a pleasure fur us to work with MPR International again."
Jens L., Head of Homologation, Bugatti Engineering GmbH
"We had very critical deadlines for the certification of our Bugatti Veyron. Fortunately, we found MPR International and were competently supported, both in terms of the vehicle-certification and the certification of our suppliers. We were able to certify our car models in time. Thank you for this excellent service!"

Claudia S., Staff Project Manager, Tesla Motors, Inc.
"MPR International competently supported us in obtain our product certification. We have been very happy with all of the aspects of their pre-audit, complete service package, translation and ongoing compliance updates. We feel that MPR International is an excellent service provider, and gladly recommend them to others who are looking for assistance with product certification."

Daniel W., Program Quality Leader, Faurecia
"We have certified in recent years numerous plants with MPR International. Due to their resources and good contacts, the certifications could be conducted timely, its high action and reaction speed distinguish MPR International. We are very pleased and appreciate the fair price and the wide range of offered services. There were no costs subsequently charged, making budgeting easy. By these means, thanks again."