India
India's giant domestic market comprises almost 1.4 billion people and has developed into one of the most promising markets for manufacturers worldwide in recent years. India's protectionist economic policy regularly manifests itself in non-transparent industrial regulations and complicated approval procedures.
By international comparison, India's certification processes are often more complicated due to the diversity of regulations and requirements. The numerous and sometimes overlapping Indian authorities and Indian Standards (IS) are regarded as notoriously complicated and only recently have efforts been made to consolidate them.
Successful certification in India requires clear communication with the national authorities, and additional special requirements must be frequently met after the application has been submitted. An authorized local representative is often required (Authorized Indian Representative also known as "AIR"), and it is not uncommon for an additional factory audit at the production site to be required by the authorities. All documents must be thoroughly prepared and regulatory changes must be tracked and implemented independently. Errors are strictly penalized by the local authorities and may even lead to the temporary or permanent loss of valid certifications. Existing certifications according to international standards are not recognized.
Professional support ensures certification success! We would be happy to support you with your Indian certification needs. Our many years of experience, long-term relationships with the Indian certification authorities and Indian test labs have saved our clients time, effort and costs.
The MPR India Certification team will work with your team to expedite the certification process allowing your products to enter the Indian market sooner. We offer complete certification packages for the following certifications:
AIS/TAC for Automotive
BIS (ISI, CRS) for a wide range of products
TEC for telecommunication products
WPC for wireless products
PESO for explosion proof components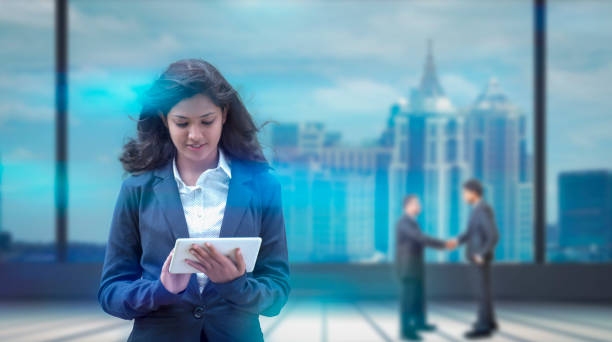 If you are interested in a specific certification, please feel free to visit our MPR India Certification website or contact us directly. Our international team of certification experts will respond to your inquiry in 24 hours or less.