About us
Since 2005 MPR International have been supporting companies world-wide with product certifications for numerous core markets. With eight locations scattered throughout Europe, Asia and the US our customers are supported in their certification projects. Our consulting services cover the entire spectrum of certification in all relevant industries. We offer complete support for certification projects, including initial certifications, product registrations, certificate extensions, certificate amendments, certificate modifications, product testing, follow-up audits, audit support, training, translations of documents and more.
Our service covers the following countries:
Our strengths
Our team combines international strengths with intercultural competence and communication skills. The MPR team works daily with the various authorities and test labs world-wide to guarantee a smooth certification process for our clients.
We have personal long-standing relationships with key people within the various certification authorities and test laboratories to guarantee an optimal certification result for our clients.
Fast certification: We do everything possible to complete your certification in the quickest most efficient manner possible and have structured our service offerings accordingly. Our certification packages are designed so that our customers can complete their certification processes with minimal capacities and internal work.
Professional, top-quality support and transparency of our services are always our top priority. We make sure throughout the entire certification process that our services can be tracked at all times. We strive to provide the best quality certification services and to exceed our client's expectations.
Pictures from our company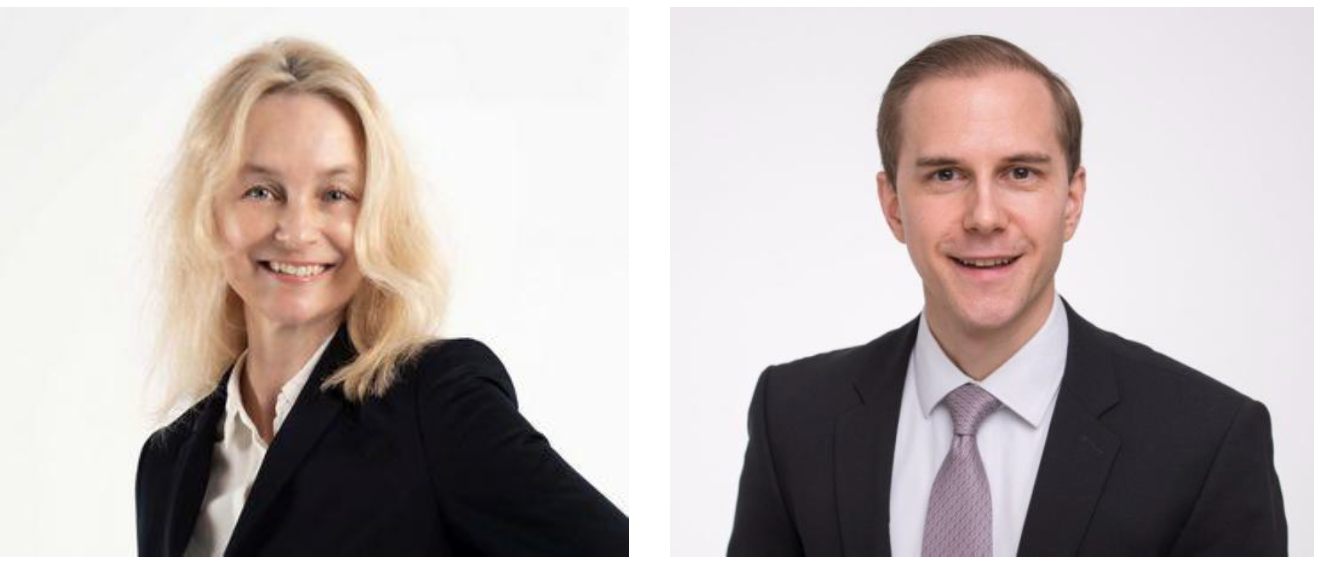 Mrs. Verena Numssen, Managing Director; Mr. Julian Busch, Managing Director
Our Team in Frankfurt
Our Team in the USA
Our Team in Shanghai
Our Team in Beijing
Julian Busch, director, with the reward of MPR International GmbH as an "Outstanding Certification Company" during the award ceremony of CCAP, May 9th, 2013, Nanjing, P.R. China
China Certification Corporation at CCC Factory Audit at Bugatti Manufacturing Plant